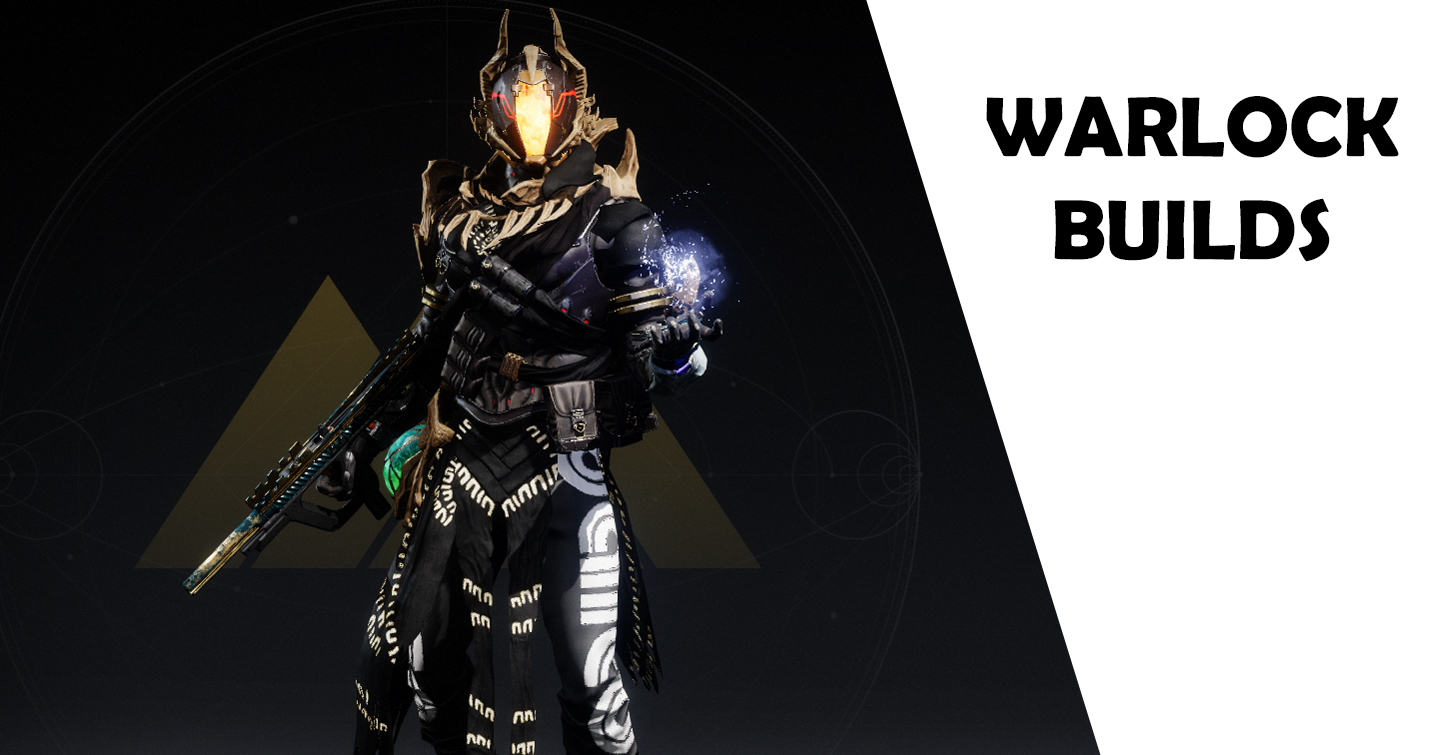 Warlock Builds for Destiny 2 D2
Welcome to the Warlock class build section for Destiny 2 D2. Here you can find all the Warlock builds that are optimized for the Destiny 2 D2. There are builds for all 3 Subtrees and for both PvE and PvP as well as beginner guides.
The Warlock builds that you can find here focus on optimizing your setup as much as possible, that way you can really perform as good as possible on your Warlock.
Nonetheless, I would always recommend getting the best setup like described in the build, to completely optimize your setup. Please keep in mind that combat changes occur all Season in Destiny 2 D2, therefore it is possible that certain Mods and Setups will change for your Warlock!
Chose a subclass to see the details!
Warlock Class Ability
The Warlock class in Destiny 2 has two class-specific abilities that you have to choose between. Both have their advantages and disadvantages.
Healing Rift
Conjure a well of power that continuously heals those inside it.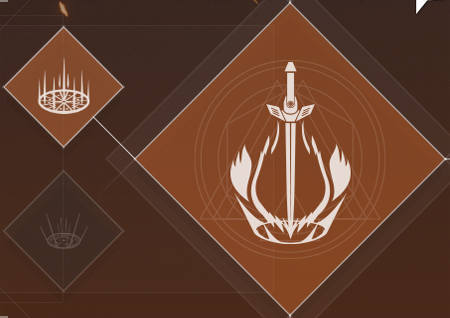 The warlock ability healing rift is incredibly useful. As soon as you fight somewhere stationary for a bit, you have healing all the time. I recommend all warlocks to always stay on healing rift except for a few special exceptions.
Empowering Rift
Conjure a well of power that increases weapon damage for those inside it.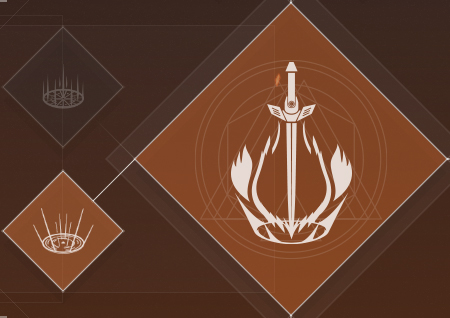 The warlock ability empowering rift can be good in very specific situations. An example of this is in PvP to kill with an aggressive frame sniper on the body with one shot. Or to increase the weapon range in the rift with lunafaction boots.